Stress can happen at any point in time, but these days, it's a 24/7 situation. If you feel like you can't get a break from the onslaught of news and updates and notifications, consider taking a breather — literally and figuratively. Taking a few moments to yourself can offer a multitude of benefits (and if it's work stressing you out, no sweat: Research shows that breaks can actually increase productivity). So, if you're feeling frazzled, keep reading — then set aside your phone or laptop and get ready to relax.
Consider Stress-Reducing Breathwork
How often do you think about your breathing? We'll take a wild guess: not that often. Many people tend to breathe through their mouth or take shallow breaths (or both), neither of which is exactly restorative. At least once a day, try to do dedicated breathwork. It's ideal to try this in the morning, but "You can also practice this anytime you feel you are becoming stressed, overwhelmed, tired, or burnt out," says Erika Polsinelli, a Kundalini breathwork specialist and the founder of Evolve by Erika.
First, you should be seated while sitting up with a straight spine. Then, count eight inhales through the nose, and then release one long exhale through the nose. Repeat for as much time as you can spare. "This helps to wash away stress from the day, helping us to feel calm, refreshed, and energized," explains Polsinelli. Even two minutes is a good start.
Already freaked about holiday shopping? Learn how to manage holiday stress.
Do a Gua Sha Massage
It's tough to continue doomscrolling while you're giving yourself a gua sha massage. It's centuries-old practice that entails scraping skin with a gua sha tool (similar to a lymphatic drainage massage), which can reduce puffiness, boost microcirculation, and give skin a glow. We recommend using it with Avocado Melt Retinol Sleeping Mask, Pineapple-C Bright Serum, or the Plum Plump Hyaluronic Serum, all of which have a silky texture that allows the stone to glide easily over skin — plus, they'll offer extra brightening benefits. (Here's a gua sha how-to video, if you're more of a visual learner.)
Try Long Deep Breathing
Want to get back to the basics of breathing? Try long, deep breathing. "It is exactly what it sounds like," says Polsinelli. "Begin by inhaling through the nose and feeling the breath expand the chest and the belly, and then exhale by drawing the navel to spine to release the breath. Visualize bringing in all that you want to attract on the inhale — peace, calm, centered energy — and exhale, squeezing out any bit of stress or tension that no longer serves you." It has real effects throughout the body that go beyond your lungs, since it affects the parasympathetic nervous system; according to Polsinelli, it can help reduce and clear toxins in the lungs, pump spinal fluid to the brain, provide an energizing effect, and break subconscious habits and patterns. "It also helps us to combat negative thoughts and emotions and supports clarity and patience," she says.
Stress management in your beauty routine? It's real — here's how to do it.
Check on a Friend
An abundance of research backs up the connection between generosity to others and stress reduction. Whether you send a text to a friend you haven't seen in a while or surprise a sibling with a skincare kit just because, it can help boost your mood and take your mind off the stressor in question. Plus, when you're anxious or feeling burnt out, it's easy to be laser-focused on yourself. By thinking of others, you'll be able to move focus off yourself and get a different perspective.
Want more ideas to chill your mind? Keep reading:
The post 4 Quick Ways to Feel Calmer Right Now appeared first on Glow Recipe.
Related Posts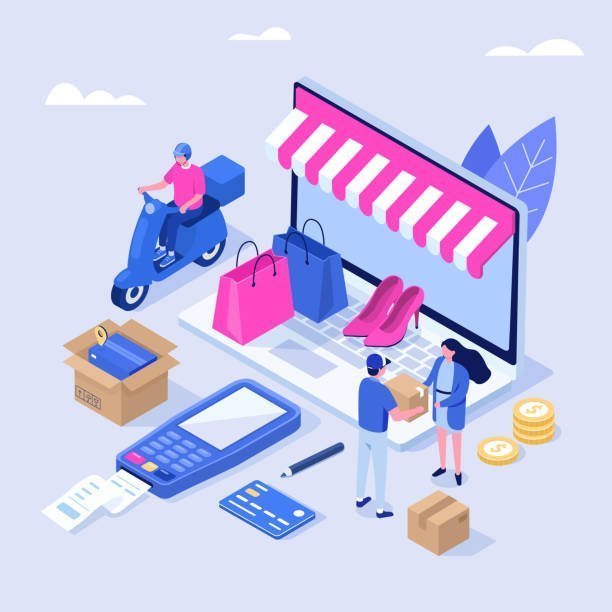 Online Income: How to Maximize Your Earnings from Home