This drawing by Romanian artist Dan Perjovschi is about an inch tall:
It's one in a long line of faces like these…
Those faces are part of an even larger grid…
which continue on and on…
…and on and on!
I really like these dense, energetic, obsessive little faces. I stumbled across them in the Taubman Museum of Art in Roanoke Virginia. Each tiny face is more important and less important than you'd suspect.
The individual faces are more important because each one is different, and worthy of a look– no Photoshop or AI mass production on automatic pilot here. Mr. Perjovschi paid for each of those faces. The variety was stunning, and the sustained intensity was a little freaky.
But at the same time, each individual face is less important than you'd think. The tiny faces blur together to create a larger design affect.
After thousands and thousands of these obsessive faces, they tend to disintegrate into more abstract shapes– lines gone crazy in a way slightly (but not totally) different from the craziness of the faces they echo.
I take my hat off to Mr. Perjovschi for the intensity of his vision, for the level of clean, honest work that he puts into it, and to the art museum in the small town of Roanoke, Virginia, for introducing me to his drawings.
Related Posts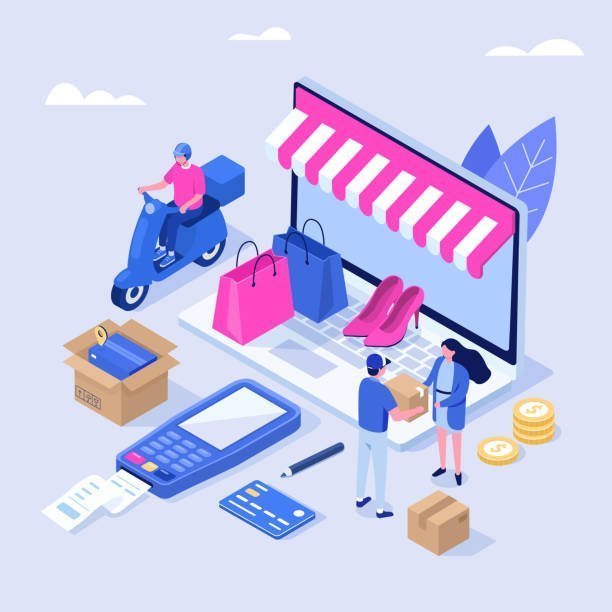 Online Income: How to Maximize Your Earnings from Home