The United Auto Workers union strike against the Big Three U.S. automakers enters its fourth day Monday. CBS News' Kris Van Cleave has the latest.
#news #uaw #automakers
Each weekday morning, "CBS Mornings" co-hosts Gayle King, Tony Dokoupil and Nate Burleson bring you the latest breaking news, smart conversation and in-depth feature reporting. "CBS Mornings" airs weekdays at 7 a.m. on CBS and stream it at 8 a.m. ET on the CBS News app.
Subscribe to "CBS Mornings" on YouTube: https://www.youtube.com/CBSMornings
Watch CBS News: http://cbsn.ws/1PlLpZ7c
Download the CBS News app: http://cbsn.ws/1Xb1WC8
Follow "CBS Mornings" on Instagram: https://bit.ly/3A13OqA
Like "CBS Mornings" on Facebook: https://bit.ly/3tpOx00
Follow "CBS Mornings" on Twitter: https://bit.ly/38QQp8B
Subscribe to our newsletter: http://cbsn.ws/1RqHw7T​
Try Paramount+ free: https://bit.ly/2OiW1kZ
For video licensing inquiries, contact: licensing@veritone.com
Related Posts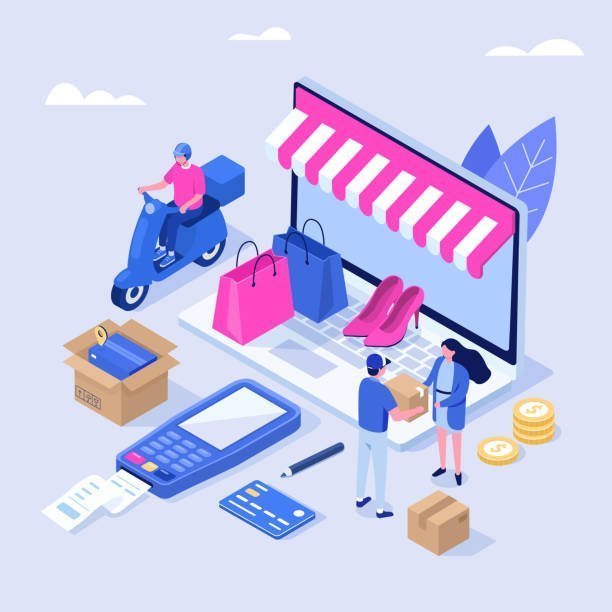 Online Income: How to Maximize Your Earnings from Home