Dan St. Germain expresses his confusion over the chain restaurant Connecticut Muffin and reflects on a recent heartbreak.
Paramount+ is here! Stream all your favorite shows now on Paramount+. Try it FREE at https://bit.ly/3qyOeOf
#StandUp #DanStGermain
Original airdate: May 17, 2013
About The Half Hour:
The Half Hour shines a spotlight on some of the funniest and most unique voices in stand-up comedy.
Subscribe to Comedy Central Stand-Up: https://www.youtube.com/channel/UCtw7q4SyOeoCwM1i_3x8lDg?sub_confirmation=1
Watch more Comedy Central Stand-Up: https://www.youtube.com/standup
Follow Comedy Central Stand-Up:
Twitter: https://twitter.com/standup
Facebook: https://www.facebook.com/standup
Instagram: https://www.instagram.com/ccstandup
Watch full Comedy Central stand-up specials: http://www.cc.com/shows/stand-up
Related Posts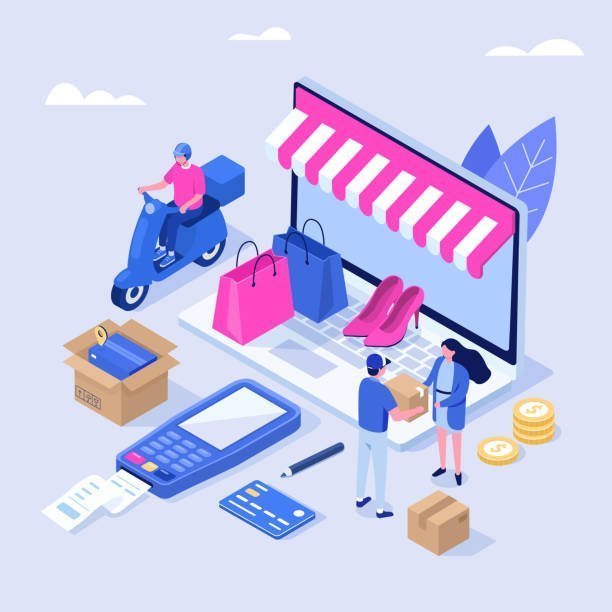 Online Income: How to Maximize Your Earnings from Home