Written by Maria Nichol
Landing tomorrow, the Men's Grooming – Christmas Edition is the ultimate gift for you or that special someone. Filled with 13 go-to grooming must-haves (plus a FREE gift!) expect a selection of top brands. For each box sold, we're donating to Look Good Feel Better for Men, a charity that gives advice and support to men living with cancer. Think on-trend formulas and stand-out skincare with an edit that's bound to make the perfect present this festive season. Want to know more about the edit landing tomorrow? Read on to find out a little more about them and why they've been picked for the edit…
Created products specifically for men, British brand Barber Pro have an award-winning selection of skincare products that deliver on everything from soothing that dreaded post-shave burn, to eliminating redness and improving the skin's elasticity.
Born in 1994 by stylist David Raccuglia, American Crew's range for hair and skin is all about getting the job done. Expect a high-end formula that delivers, all in their sleek signature amber-coloured packaging.
Synonymous with quality cosmetics, Avon has curated a collection mastered just for men that's all about real results. The brand might be historic, but this fresh formula proves Avon is one step ahead.
British brand Wilkinson have been at the forefront of shaving products for well over a century, with exciting innovations in men's grooming reflecting their pursuit of functional excellence. You know this offering is going to be reliable…
If their tagline 'Skin Management for Men' is anything to go by, you'll know Lumin are all about tackling complexion issues head on. Searching out high quality ingredients is their top priority, consulting skincare experts in South Korea and Japan for their seal of approval.
Now one of the world's most iconic skincare brands, Clinique releases only the best dermatologist-developed products that are 100% allergy-tested and fragrance-free. Their range for men is no different, with healthy, happy skin at the forefront of their values.
Cacao is where it all began for Rabot 1745, who use cacao seed butter as their hero ingredient, grown sustainably and ethically on Caribbean island Saint Lucia. Packed with skincare must-haves, expect a formula that's do-good – from vitamins and fatty acids to hydrating factors, all in beautifully perfumed form.
A London barbers meets Americana aesthetic with Johnny's Chop Shop, a brand that prides itself in creating an expert range that's all about a well-groomed attitude. Expect a styling accessory that delivers on impact, while feeding the hair with antioxidants and natural oils.
UK-based brand Below the Belt's priorities are to keep the modern, active man protected all day, every day. Their range for the groin area effectively combats sweat and odour, and works to prevent chafing too.
Named after 1999 – an iconic year that saw him win the Treble with Manchester United, tie the knot with Victoria Beckham and become a father – David Beckham's grooming brand provides a range to have you feeling at the top of your game.
Synonymous with creating reliable antiperspirant formulas, Mitchum's dermatologically tested products are a staple relief against unwanted odour.
Developing high-tech skincare specifically for men, Lab Series are all about science-first formulas. Simple to use for those that are looking for a fuss-free routine, their multi-tasking products always deliver on their promise.
Saying 'fudge the rules' to one hairstyle, Fudge Urban create versatile styling formulas for head-turning results.
The post All the Brands Inside the Men's Grooming – Christmas Edition Box appeared first on Latest In Beauty Blog.
Related Posts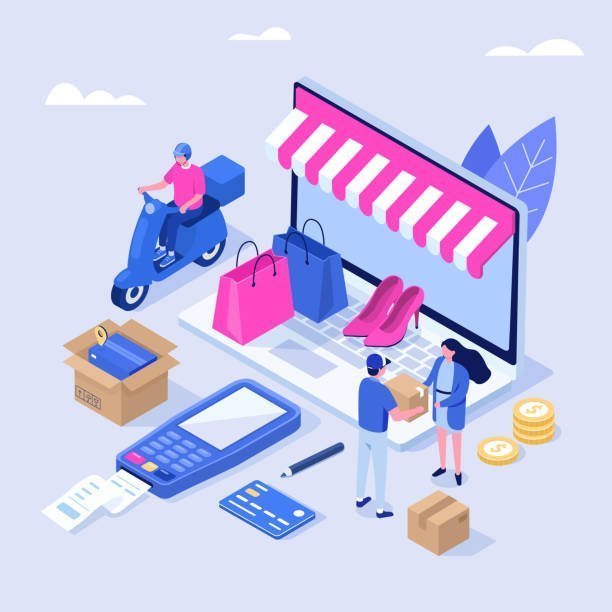 Online Income: How to Maximize Your Earnings from Home